Where it begins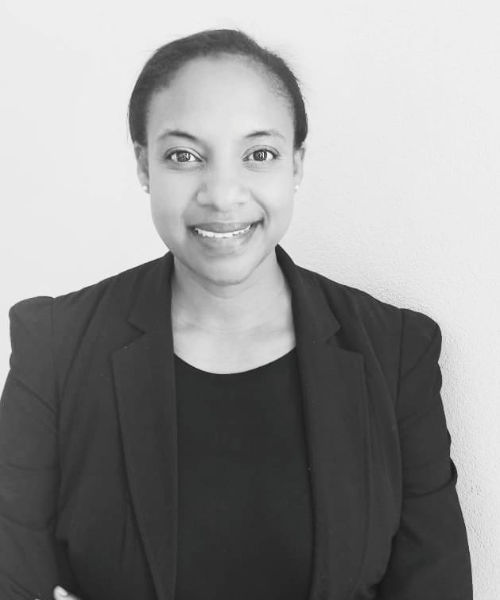 Legena Henry, Founder, Rum and Sargassum Inc.
Sargassum biofuel Research Team Summer 2019, University of the West Indies, Cave Hill Campus, Barbados
Karyl Pivott, Kristen Lynch, Aria Goodridge, Brittney McKenzie, and Joshua Austin
Company Vision
Barbados's Goal is to be 100% Fossil Fuel Free by 2030.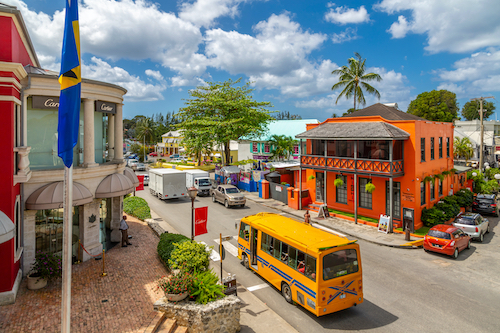 History
Modern Rum as we know it was serendipitously birthed among enslaved men and women in the Caribbean, and Caribbean rum now dominates the international rum industry. Wastewater from the rum industry is optimal for producing BIO-METHANE via anaerobic digestion. Rum distillery wastewater is the most practical option for large scale anaerobic digestion in a water-scarce Caribbean Island like Barbados.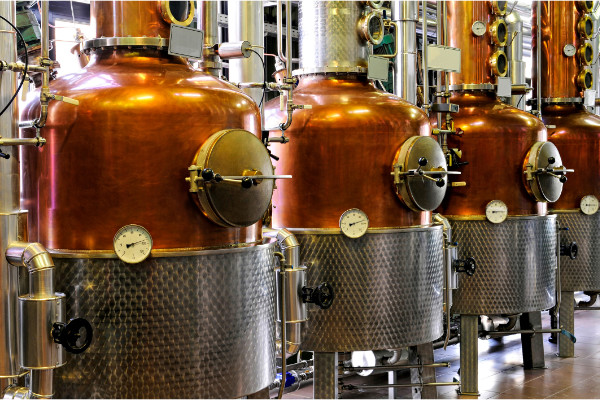 Bio-methane can cheaply and easily power electric grids and vehicles.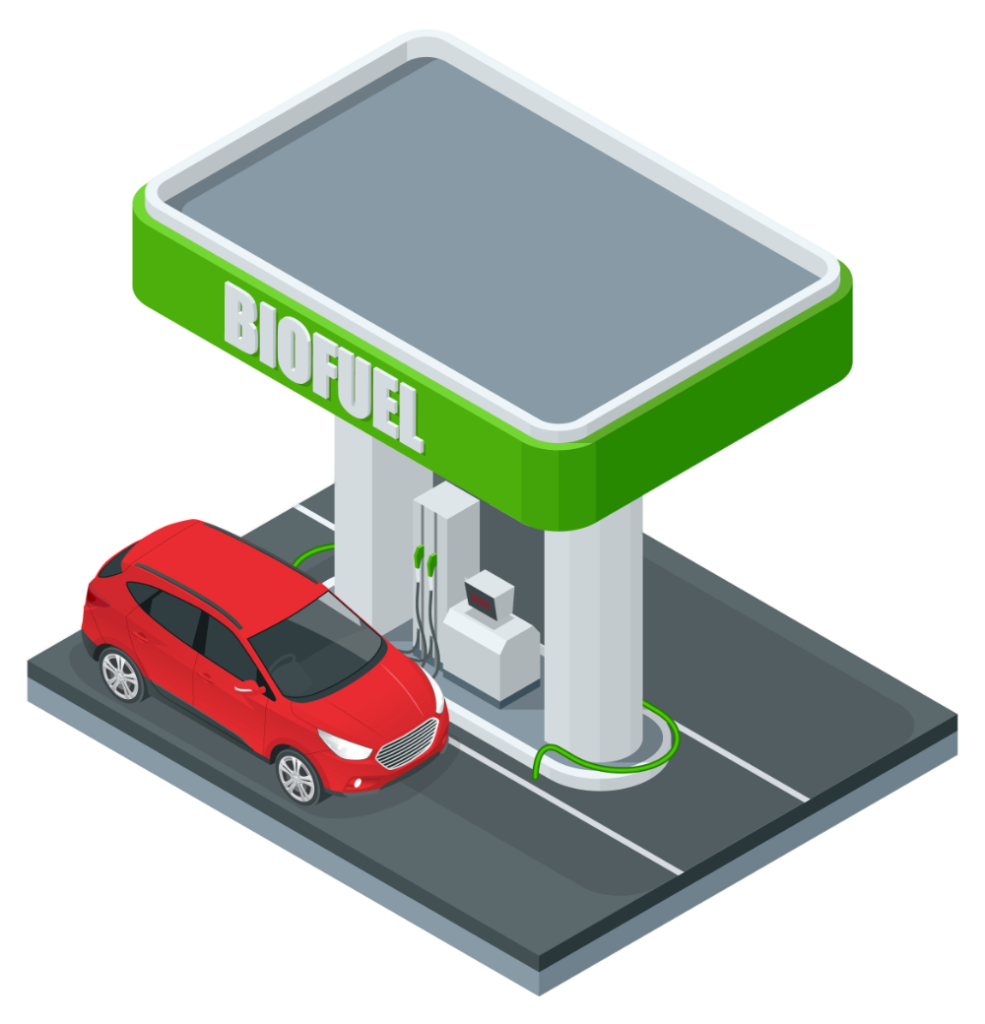 A regular internal combustion engine gasoline-powered vehicle can be upgraded with a CNG kit in 4 hours and drive fully on biomethane.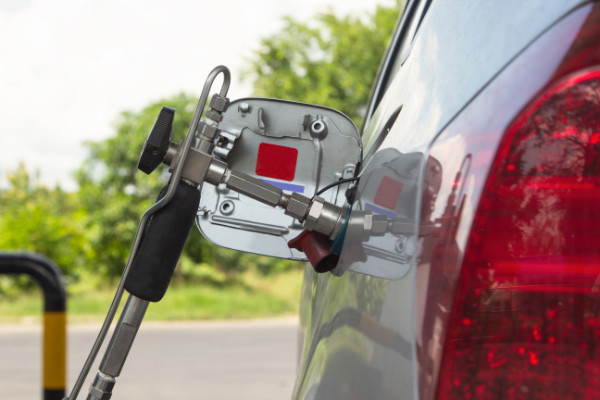 It was far more promising than other grasses agriculturally grown in Barbados for bio-fuel production.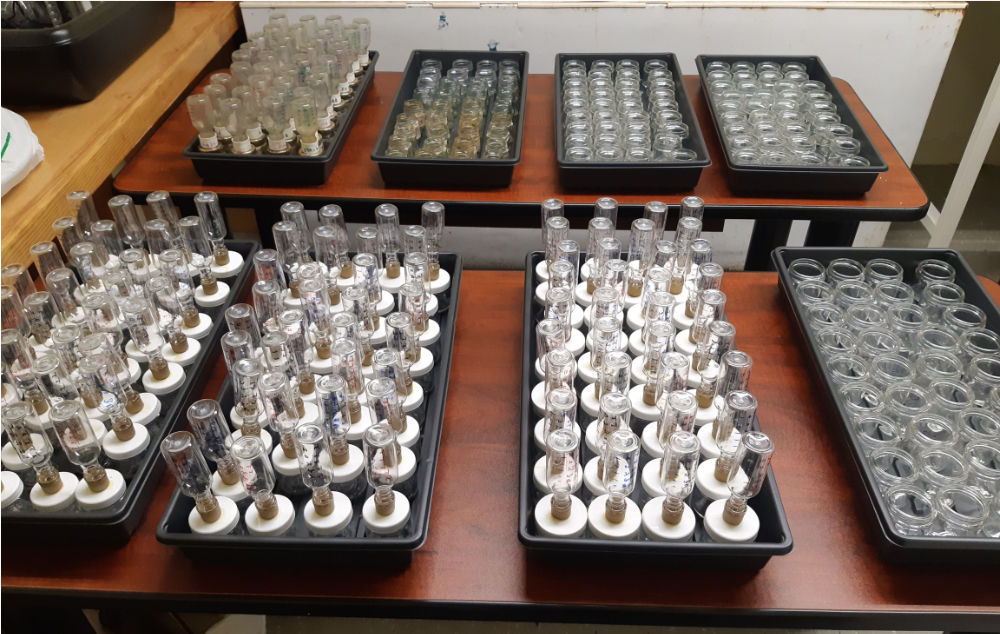 This is an idea that solves three major problems: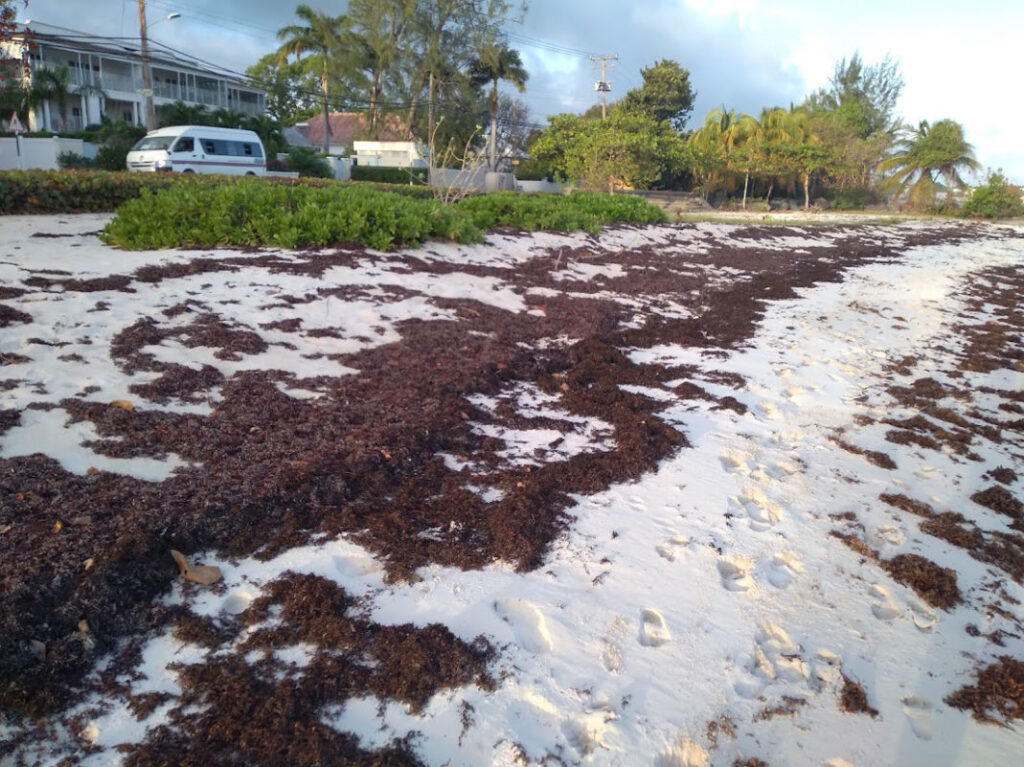 An economic problem: keep sargassum off the beach and save the tourism-based economies
An energy problem: energy security for a 100% fossil fuel free Barbados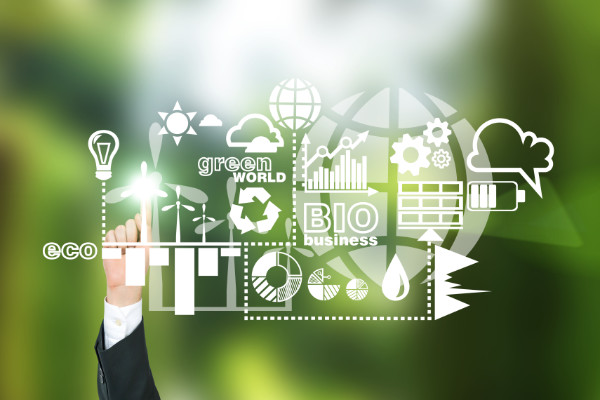 A waste problem: rum distillery wastewater can be re-purposed