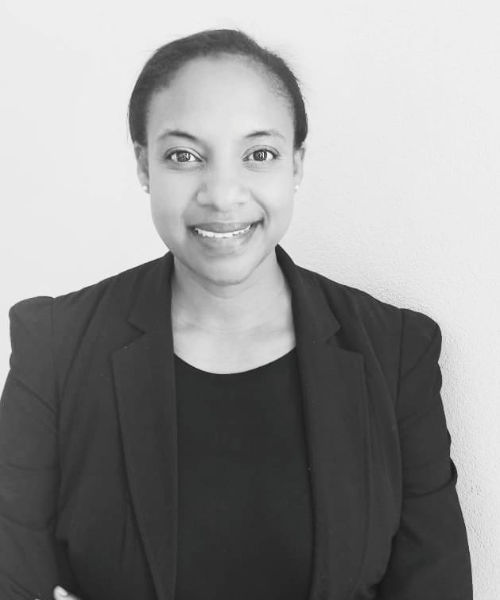 Dr Legena Henry, PhD, is an MIT graduate, and a Mechanical Engineer, who is now the Lecturer for Renewable Energy at UWI, Cave Hill, with research specializing in Renewable Energy, Ocean Engineering Analysis, Ocean Wave Statistics, Marine Hydrodynamics, and Applied Mechanics. Her present ongoing research at the University of the West Indies focuses on sustainably generating usable power output from natural resources of the Caribbean Sea, such as Sargassum seaweed and ocean waves.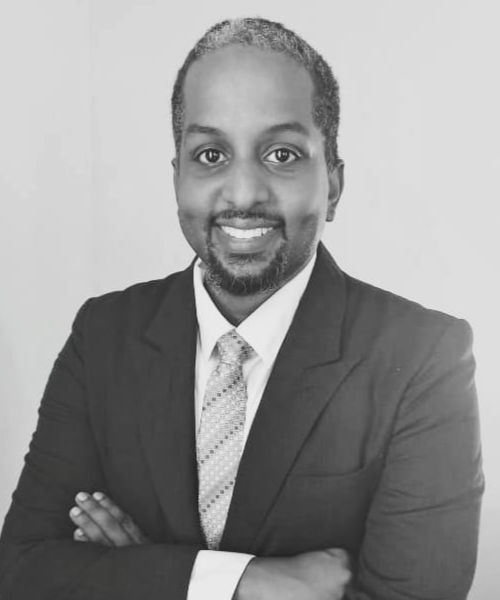 Nigel Henry leads a team of data scientists at CIBC FirstCaribbean International Bank. In this role he is responsible for converting the bank's vast amounts of financial and customer data into actionable insights. Before FCIB, Nigel was founder and principal consultant of Solution by Simulation (SBS), a consulting firm that applies analytics in public opinion, retail, the non-profit sectors and social science research. His professional career in data science began when he was recruited by Obama for America 2008 for the role of head of analytics for the targeted states of Virginia, North Carolina and Florida. He holds degrees from Yale University and The Elliott School of International Affairs.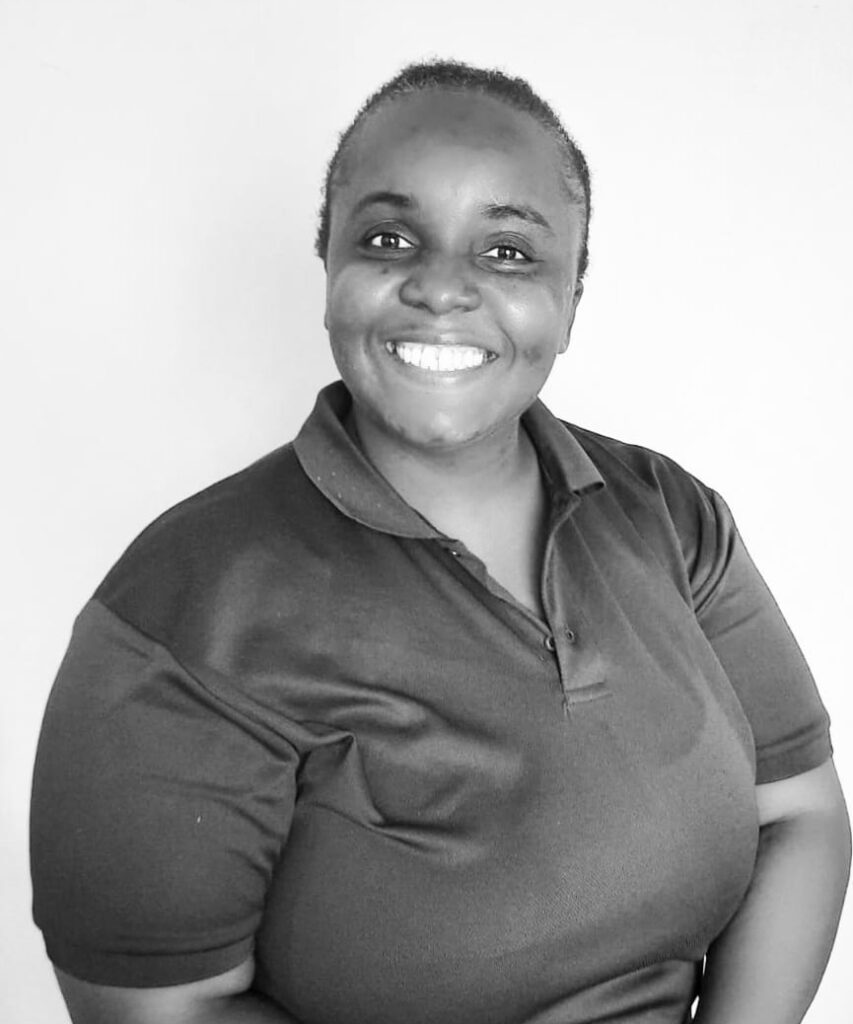 Ms Felicia Cox is a director of Adaptive Intelligence Solutions Incorporated and a graduate of the Massachusetts Institute of Technology (MIT) with a MSc in Electrical Engineering and Computer Science .  Ms Cox is among a small group of  a Certified Energy Managers in Barbados.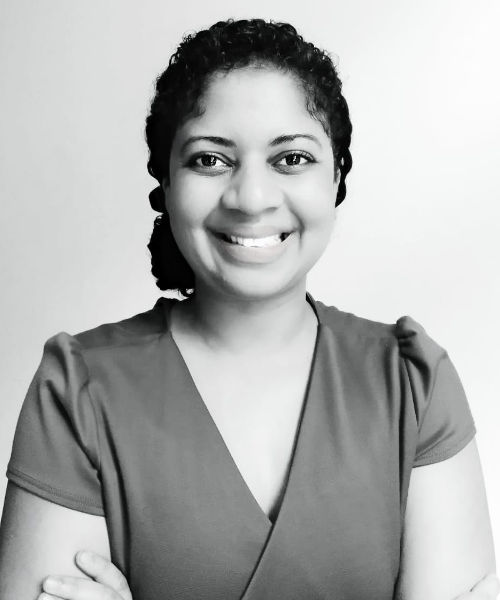 Dr. Heidi Jack, PhD is a Livestock Research Scientist with over 10 years engaging agricultural research and development initiatives in the Caribbean. Heidi has an avid interest in the development of sustainable and innovative feeding systems for tropical livestock. Heidi holds a PhD in Animal Sciences from Massey University.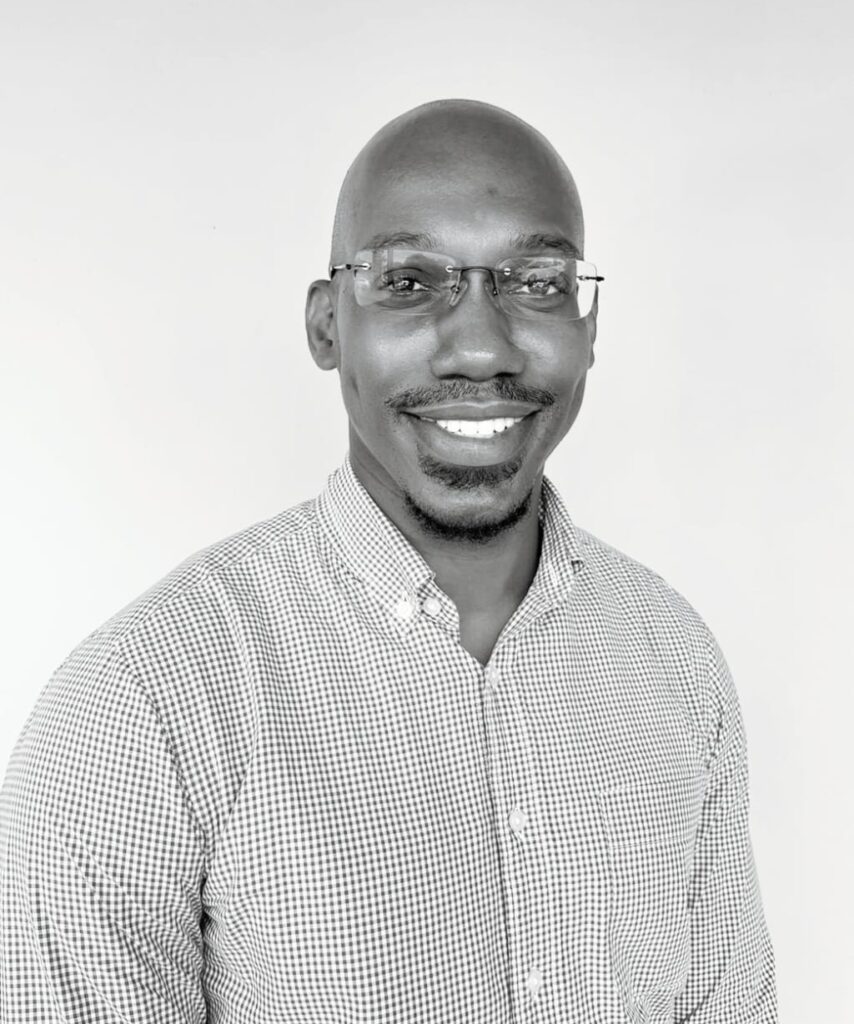 Theo S Jones has been a practicing Attorney-at-Law in Barbados since 2015. His private practice, TESCO LAW, provides general civil law legal services with a particular focus on corporate and property matters.  Theo also holds a Master of Sciences (MSc.) degree in Technology Entrepreneurship from the University of the West Indies (UWI) Cave Hill Campus.
.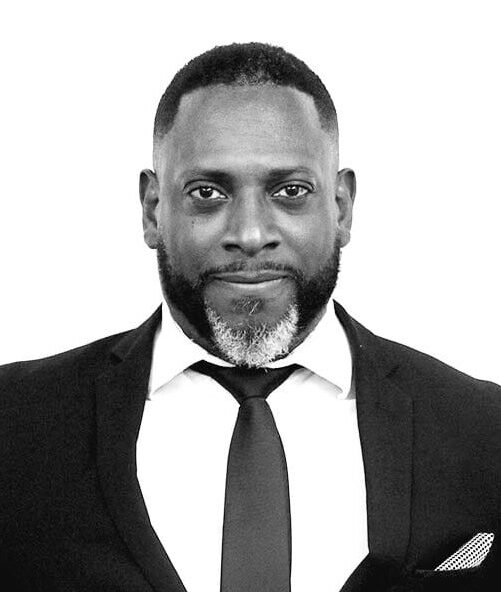 Dr. Kirt St. Bernard is a networking strategist and negotiator with over two decades of executive-level experience in protocol, diplomacy and international relations.  He has successfully served as Head of International Affairs and Diplomacy to successive Prime Ministers and has led cross-border negotiations for new growth ventures.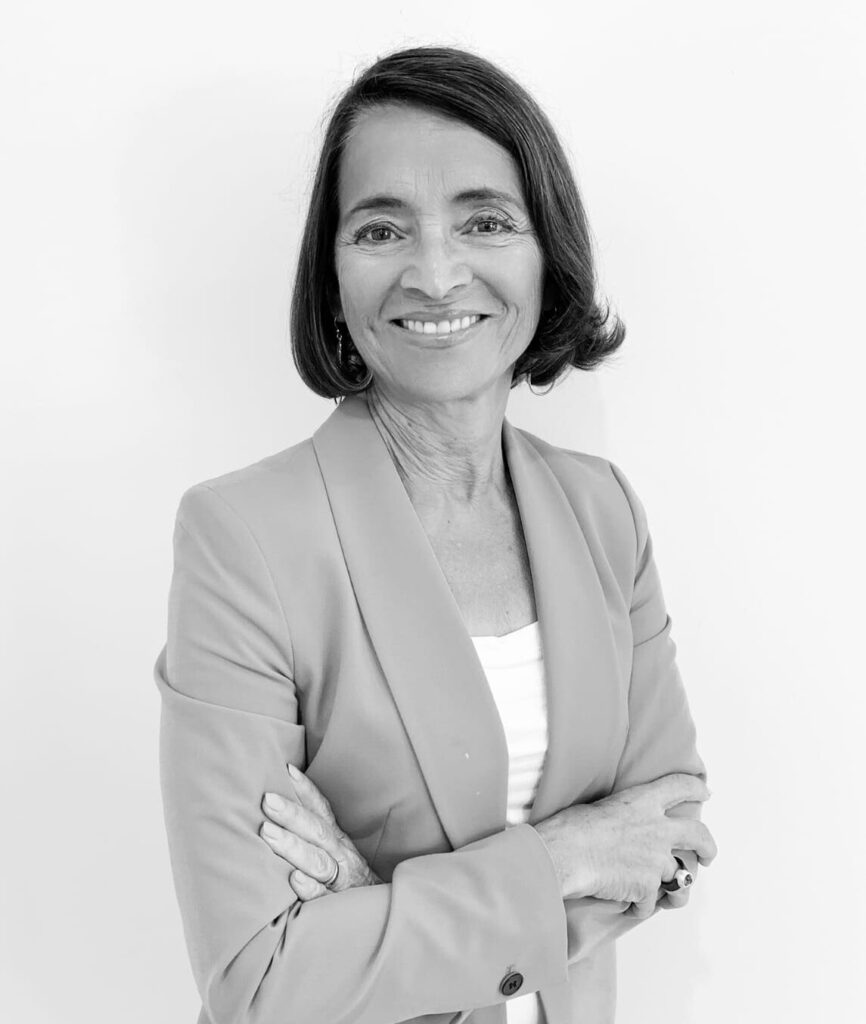 Cynthia Cannady is an attorney at law and a founder of Los Angeles-based IPSEVA, working since 2007 with small technology companies in the sustainable energy and environmental technology field, providing intellectual property counseling and legal services. She promotes international development collaborations in green technology. Cynthia was responsible for IP strategy and innovation projects, tech licensing and patent drafting training, and also special projects for developing countries at WIPO.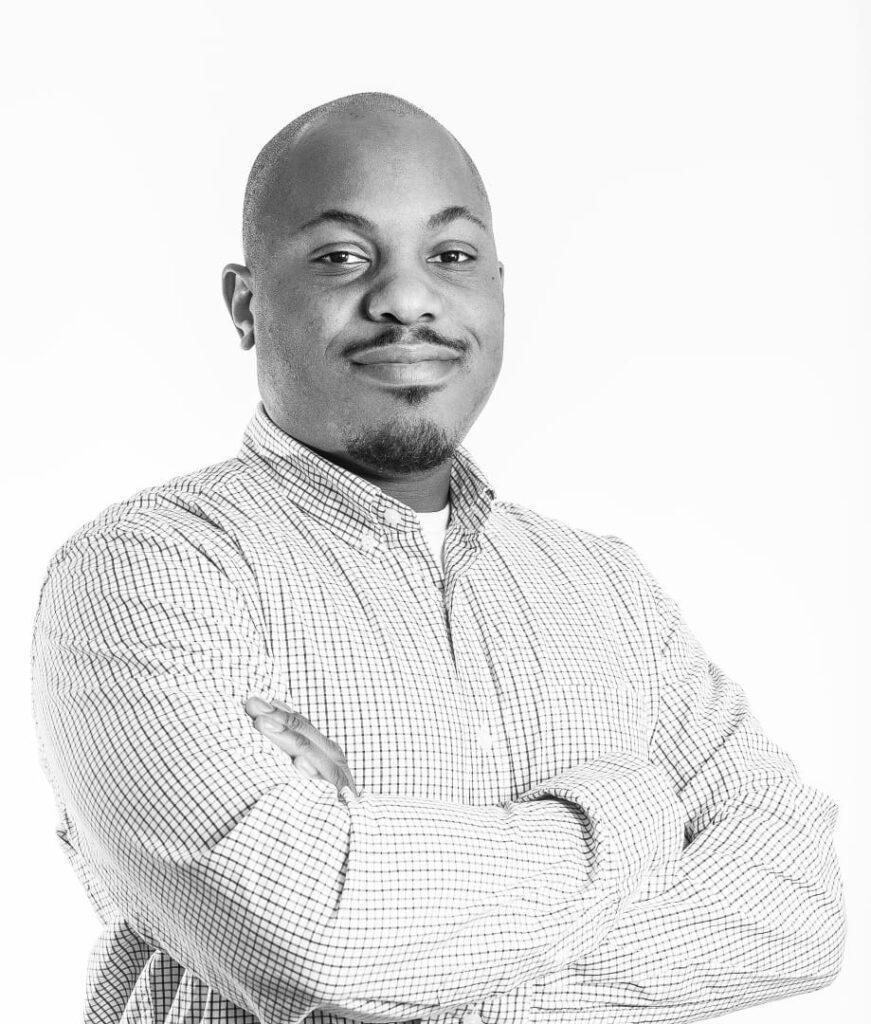 Akin Sawyerr, CEO at Onramp, and Supply chain specialist, is particularly focused on emerging markets. Akin Sawyerr started his career at the International Monetary Fund (IMF) producing data analysis in support of IMF country strategies across Africa, Asia and Europe. He holds an MBA from Dartmouth.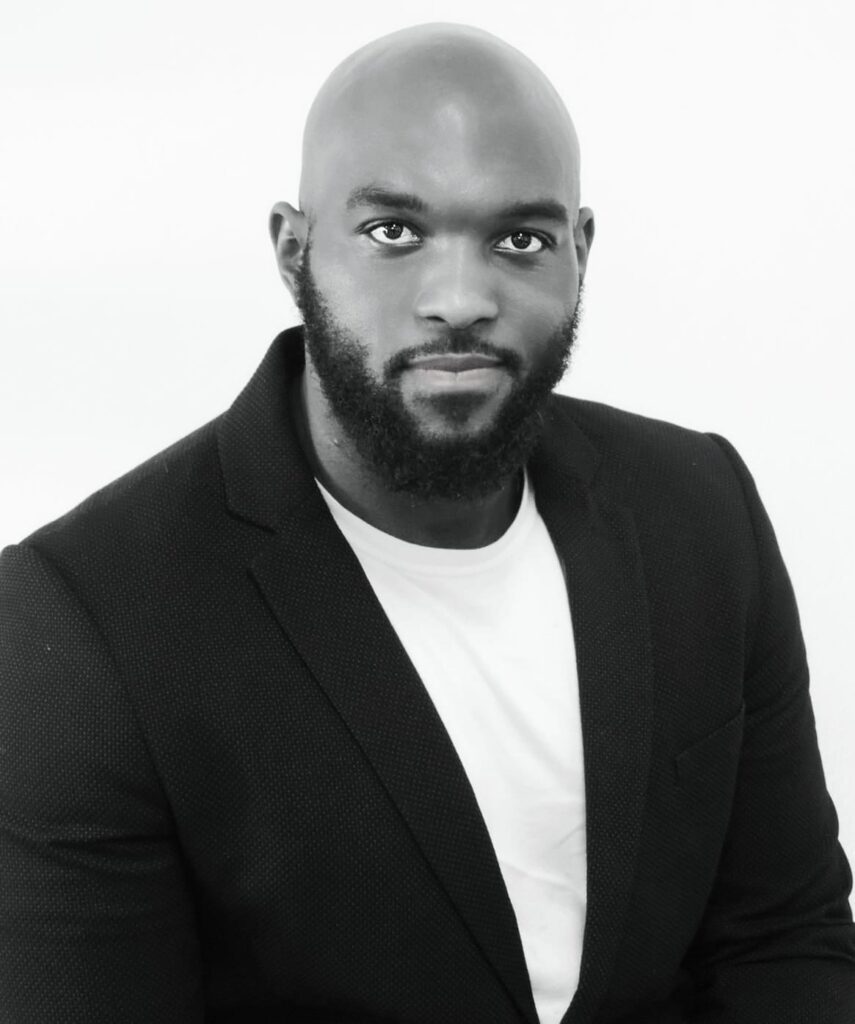 Dr. Terrell Thompson is the Life Sciences Coordinator at Export Barbados, an agency of the Government of Barbados, where he is responsible for the development of two Life Science Parks with a focus on biogas and green hydrogen technologies. With various publications on the biochemical possibilities of sargassum, he holds and a PhD in Chemical and Material Engineering from the University of Auckland.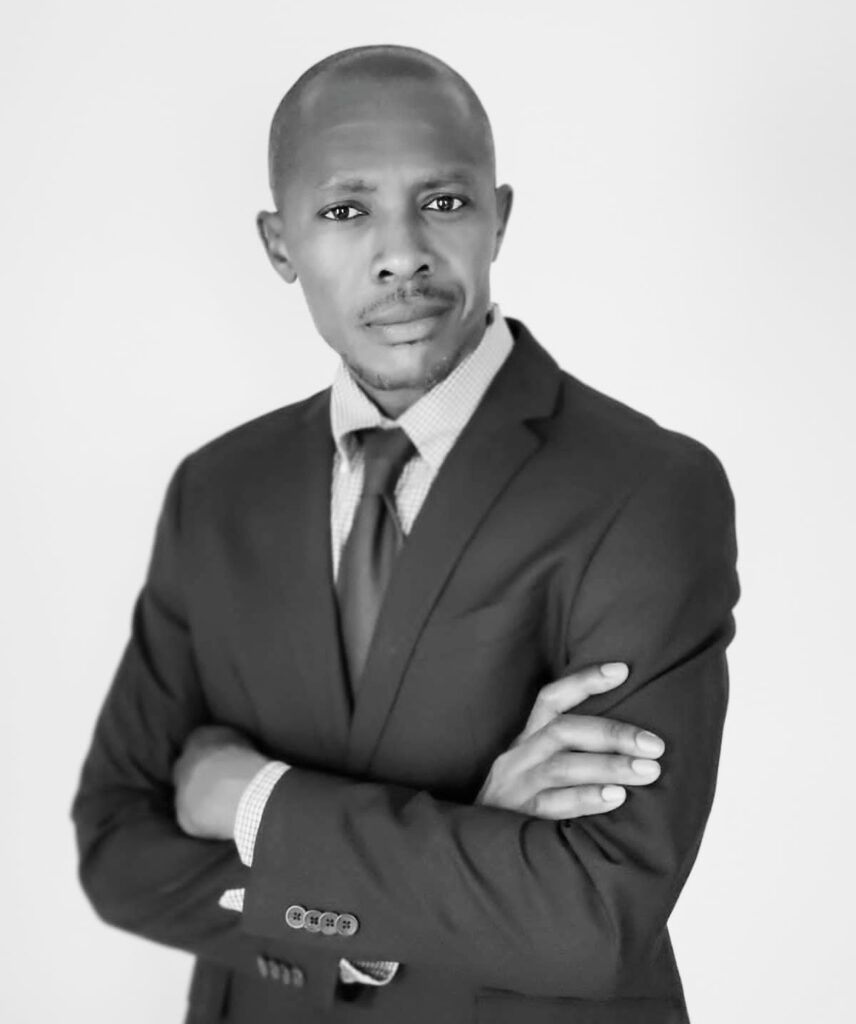 Dr. Renique J. Murray is a lecturer in the Department of Mechanical and Manufacturing Engineering at the University of the West Indies, St. Augustine, where his research focuses on renewable fuel technology and power generation. Dr. Renique J. Murray holds a PhD. in Process and Utilities Engineering from the University of Trinidad and Tobago, 
Current research students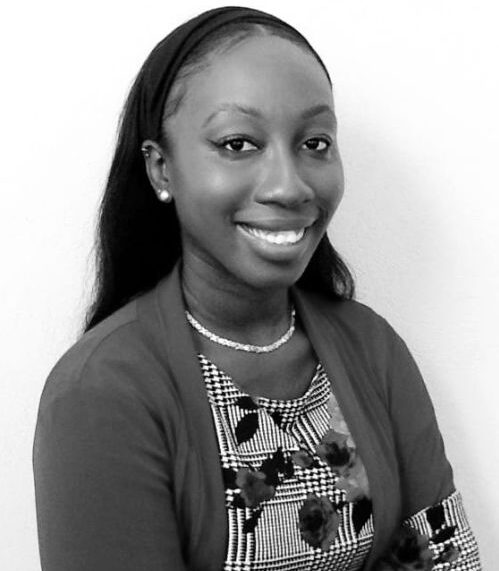 Shamika Spencer is a trained Biologist with an undergraduate degree in Biology and an MSc in Biosafety both from UWI Cave Hill. Her career aspiration is mentorship in the field of sustainability via continued research and lecturing.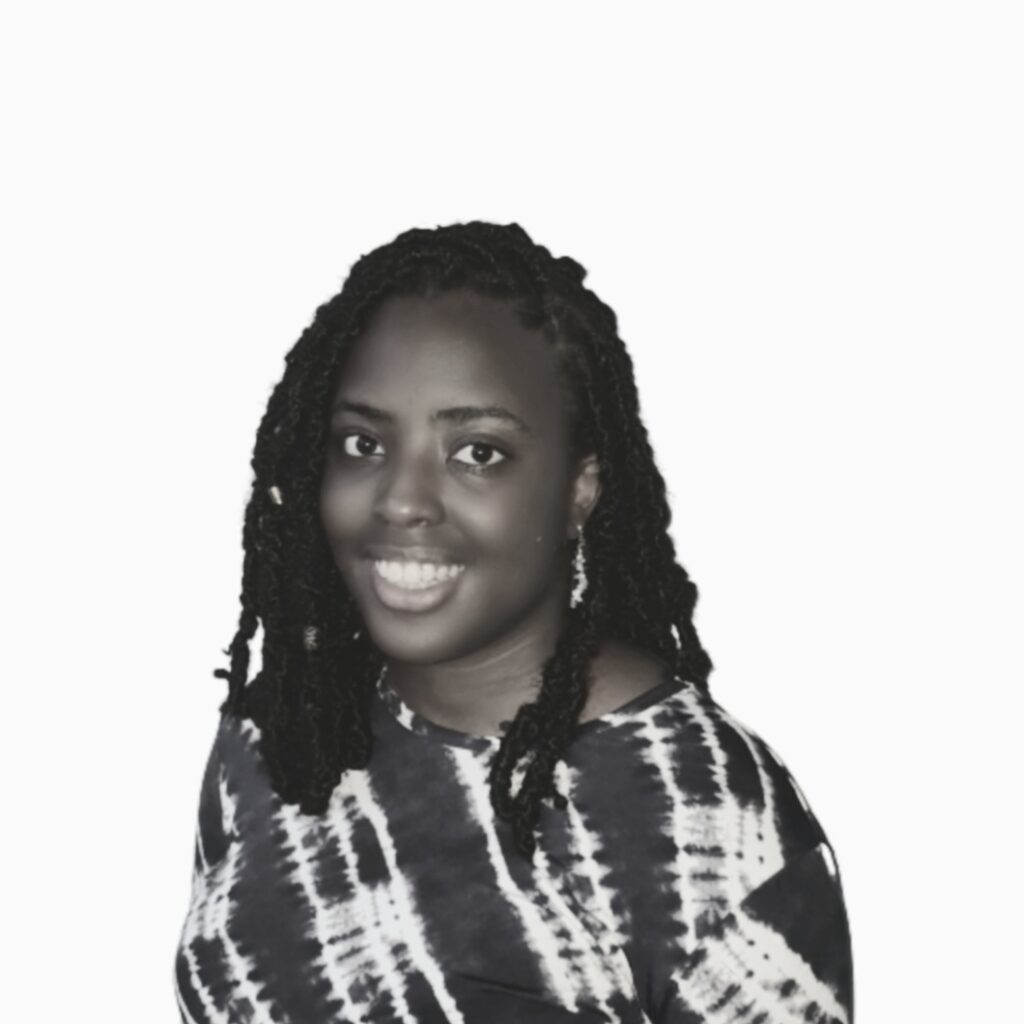 Final year student in Physics at The UWI Cave Hill. She has a passionate desire to engage in humanitarian efforts through scientific exploration and development for the benefit of society and mankind.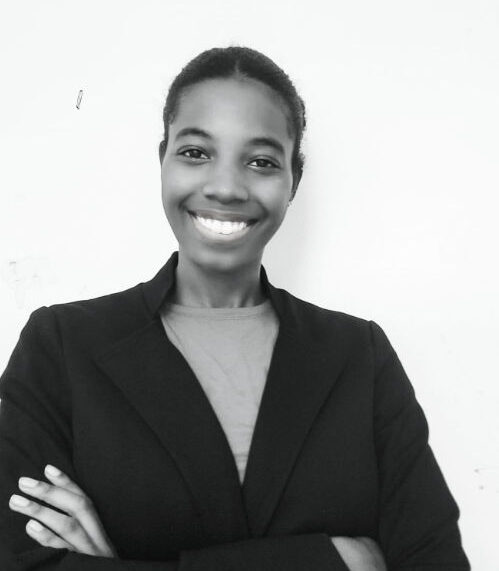 Aria Goodridge, is trained in Electronics and Alternative Energy Systems at the University of the West Indies, Mona Campus, with a passion for involvement in the sustainable development of the Caribbean.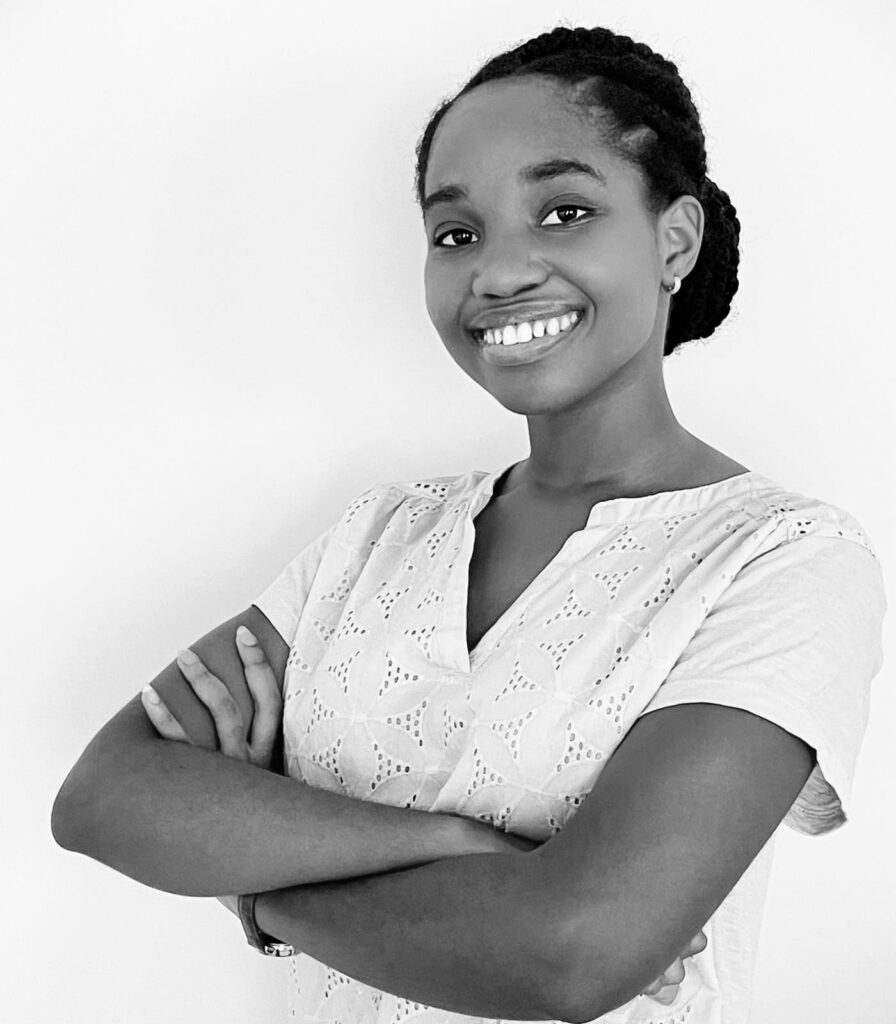 Eliana Bascombe is undergoing training in Economics and Finance. She aspires to be an environmental risk management specialist, to routinely balance business risk, profit margins, and greener operations.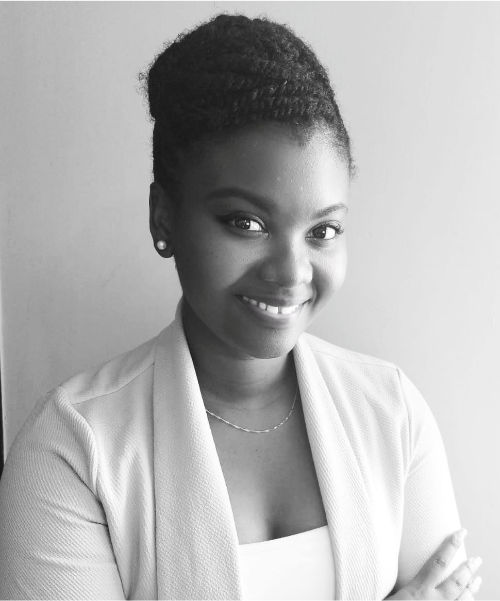 Brittney McKenzie trained in Biology at UWI CAave Hill where she completed her undergraduate Biology degree. She is committed to reaching sustainable development goals with Microbial Biotechnology, one experiment at a time.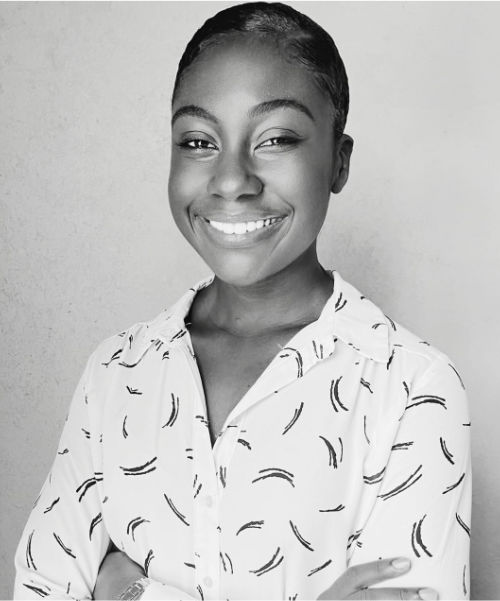 Kristen Lynch is trained in Meteorology and Environmental science at UWI, Cave Hill. As an individual who is passionate about climate change and its related implications, she hopes to develop a versatile career in the environmental field, particularly in disaster risk reduction and green energy transformation.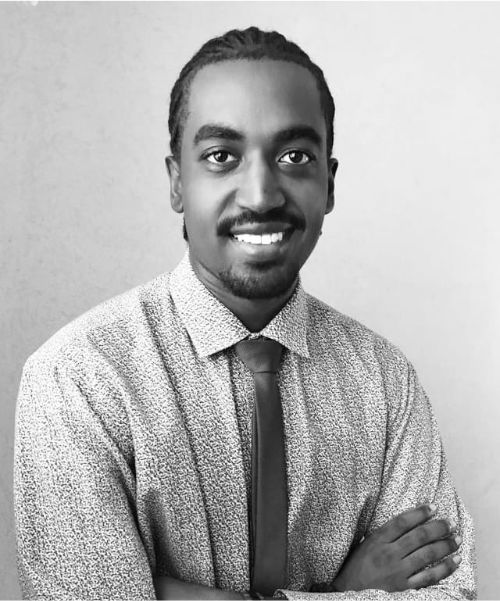 Joshua Austin is trained in Meteorology and Environmental science at UWI, Cave Hill. He hopes to practice fieldwork as an operational meteorologist and to also continue pursuing his interest in sustainability by venturing into Agrisolar farming and other areas applying his Meteorology and Environmental science training.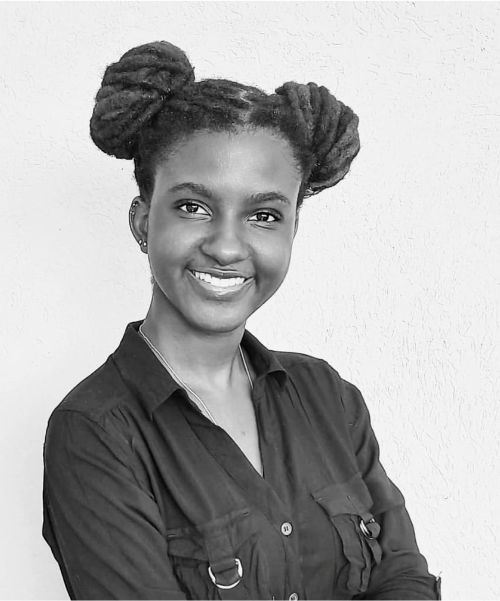 Karyl Pivott is a BSc graduate of the Environmental Studies program at UWI Cave Hill. She is building a career in environmental conservation through policymaking and regulation.
The Time To Invest Is Now
Find out more about how you can invest in this use of Sargassum seaweed to produce transportation fuel for Barbados.